For members
Das ist ja mal wichtig: The complete guide to German particles
German modal particles are one of the trickiest linguistic components for learners of the language to master. Learn the German of everyday speech, which most classes don't teach.
Published: 17 October 2018 16:36 CEST
Updated: 16 January 2021 16:32 CET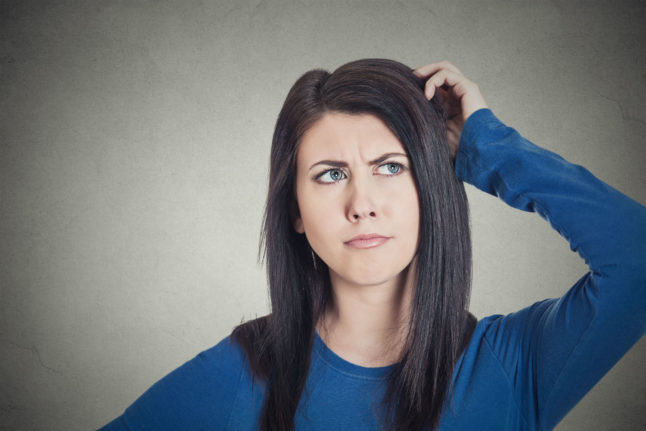 Photo: depositphotos/Siphotography
For members
Six German expressions to entice your Wanderlust
The German word 'Wanderlust' means "the desire to travel" and is used even in other languages. Here are some of the other words commonly used in Germany to describe the nation's love affair with travelling.
Published: 6 May 2022 16:52 CEST