For members
How the German language might benefit from Brits after Brexit
With the UK leaving the EU, more Brits are enrolling in German classes or moving to Germany. Could German, too, become a classic working language in the EU thanks to their efforts?
Published: 11 October 2018 16:23 CEST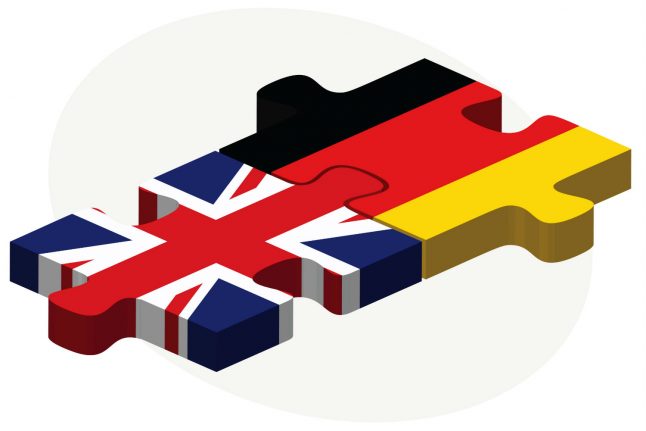 Photo: depositphotos
For members
The best podcasts for learning and perfecting your German
Once you've learned the basics of German, listening to podcasts is one of the best ways of increasing vocabulary and speeding up comprehension. Here are some of the best podcasts out there for German learners.
Published: 19 August 2022 15:18 CEST