For members
Why 'made in Germany' TV has captured the imagination of the world
From Babylon Berlin to 4 Blocks, series made in Germany are enjoying a moment in the spotlight. We analyze why German TV is sexy right now and ask if its popularity can continue.
Published: 11 October 2018 16:07 CEST
Updated: 18 October 2018 17:46 CEST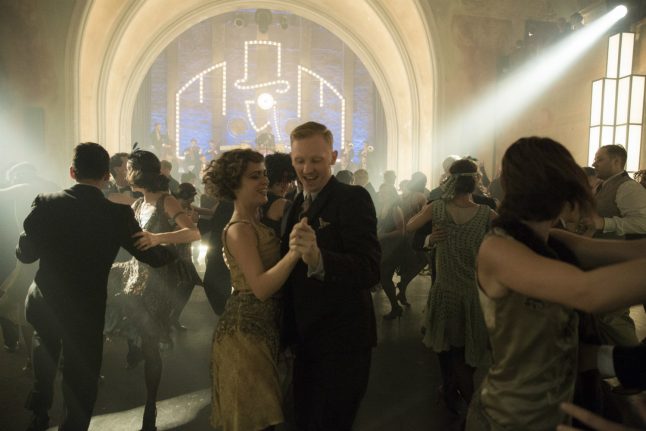 Charlotte Ritter (Liv Lisa Fries), star of ARD's Babylon Berlin.Photo: Frederic Batier/X Filme Creative Pool Entertainment/Degeto Film/Beta Film/Sky/dpa
What's behind Germany's obsession with roundtable politics talk shows?
Forget the Bundestag. If you want to understand German politics - and see how lively it can really be - turn on your (almost nightly) talk show.
Published: 19 September 2022 12:09 CEST