For members
The best TV comedies to improve your German while making you laugh
Do you need an excuse to watch more comedy TV? We have researched and compiled a list of our favourite German TV comedies ranging from sitcoms to slapstick - all guaranteed to make you laugh.
Published: 14 September 2018 14:04 CEST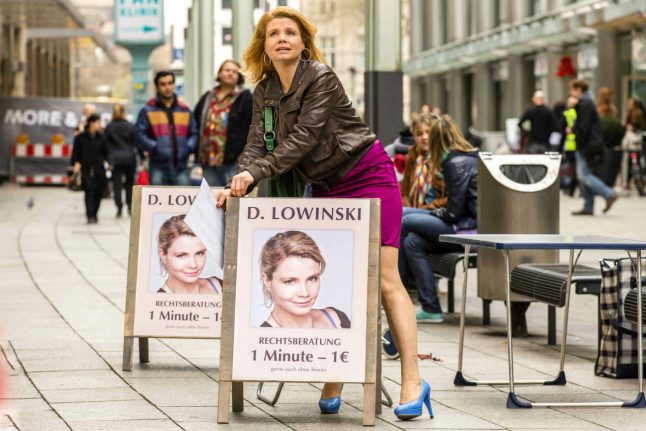 A still from Danni Lowinski, about a woman who charges per minute for legal advice. Photo: DPA
For members
The best podcasts for learning and perfecting your German
Once you've learned the basics of German, listening to podcasts is one of the best ways of increasing vocabulary and speeding up comprehension. Here are some of the best podcasts out there for German learners.
Published: 19 August 2022 15:18 CEST