For members
The surprising places around the world where German is still spoken
Many people wouldn't expect to hear German spoken outside of central Europe. Yet today it is preserved, in its own dialect, in communities stretching from Texas to Namibia.
Published: 11 September 2018 14:02 CEST
Updated: 27 May 2020 15:16 CEST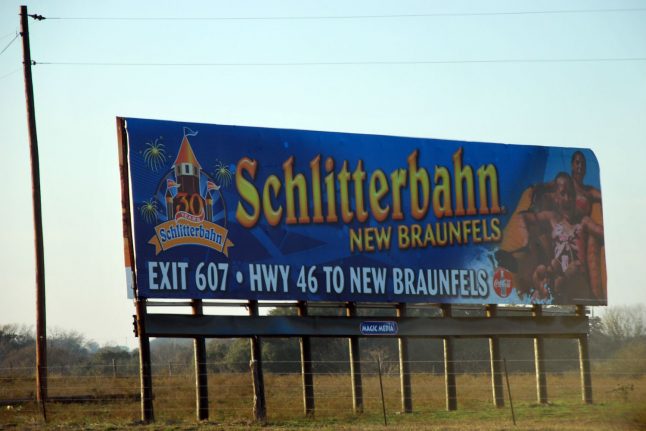 A Texas Deutsch billboard: DPA
How should Germany deal with its colonial legacy?
At time when Black Lives Matter protests have spread around the world, not least to Germany, there is a growing debate about how Germany should deal with its colonial legacy.
Published: 24 July 2020 16:55 CEST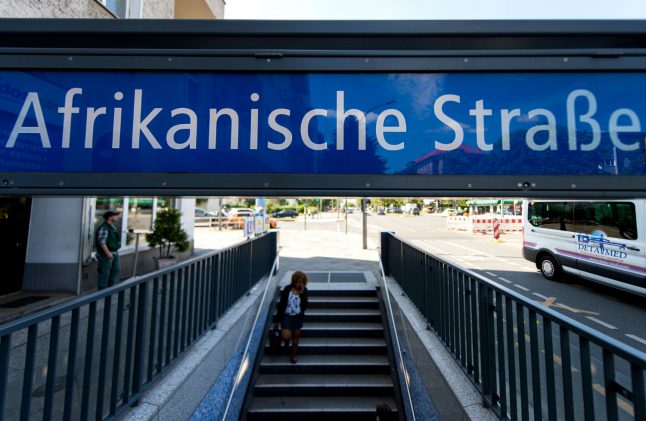 For years, streets from Berlin's colonial past have been controversial. Photo: DPA