For members
What we could all learn from the German attitude to sickness
British people might like to tell themselves that the empire was built on a stiff upper lip. But Germany's attitude of giving things time to heal seems much more appropriate to the modern workplace, writes Floraidh Clement.
Published: 2 August 2018 11:24 CEST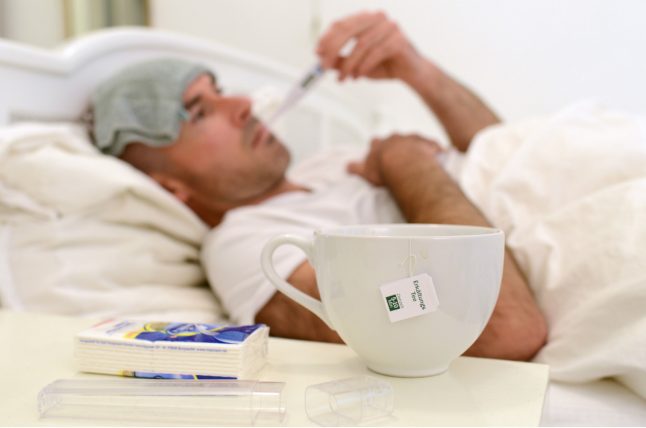 Photo: DPA
For members
Reader question: Can I get a retirement visa for Germany?
Unlike in EU countries such as Portugal or Spain, Germany does not have a visa specifically for pensioners. Yet applying to live in the Bundesrepublik post-retirement is not difficult if you follow these steps.
Published: 9 June 2021 15:03 CEST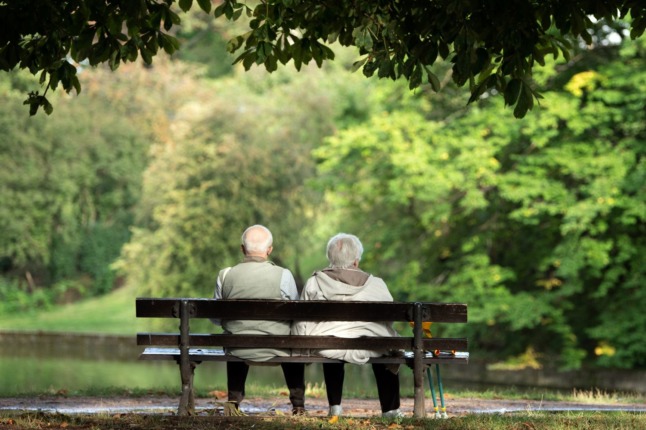 Two pensioners enjoying a quiet moment in Dresden in August 2020. Photo: picture alliance/dpa/dpa-Zentralbild | Sebastian Kahnert