For members
Five crimes that expats are bound to commit in Germany
Germans famously love to follow 'ze rules.' Expats new to Germany and not yet versed in the intricacies of the law might inadvertently land themselves in trouble with the authorities or — at the very least — with onlookers witnessing the cultural crime. But thanks to Germany's correcting culture, expats swiftly learn the law of this land, as friends deliver lectures in proper conduct and strangers transform into schoolmasters.
Published: 30 July 2018 16:27 CEST
Updated: 12 September 2020 09:23 CEST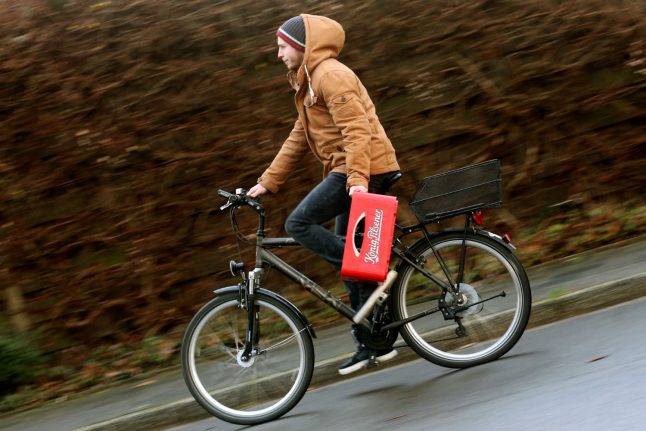 Committing a seemingly-innocent offense could land you in big trouble in Germany. Photo: DPA
REVEALED: The most commonly asked questions about Germans and Germany
Ever wondered what the world is asking about Germany and the Germans? We looked at Google's most searched results to find out – and help clear some of these queries up.
Published: 6 December 2021 16:35 CET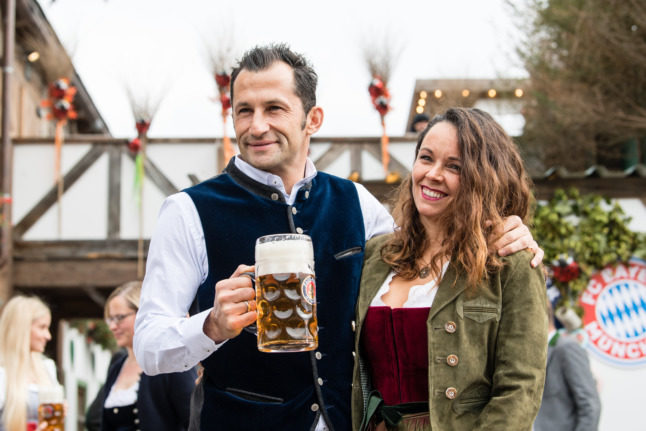 Hasan Salihamidzic, the sports director of FC Bayern, arrives with his wife at Oktoberfest in full traditional dress. Photo: picture alliance/dpa |