For members
Ten words that sound prettier in German than in English
German doesn't have much of a reputation for beauty. But the language of Goethe and Schiller can't be all bad. We'll even go out on a limb and say there are some words that are nicer in German than in English. Read on to see if you agree.
Published: 20 July 2018 17:26 CEST
Updated: 16 November 2021 11:49 CET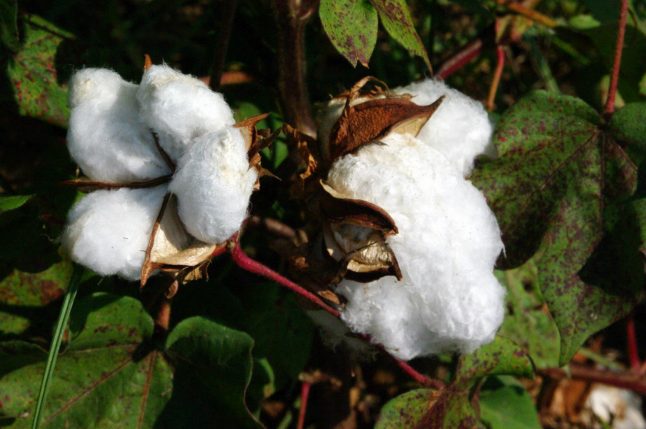 Cotton or Baumwolle in German. Photo: Bgabel/Wikicommons
For members
Denglisch: The English words that will make you sound German
Denglisch - a hybrid of Deutsch and English - can refer to the half-and-half way Germans and foreigners speak to each other. But Germans use plenty of English words amongst themselves - although they don't always mean the same thing.
Published: 18 May 2022 09:23 CEST