For members
Quiz: Can you figure out what these untranslatable German words mean?
German is famous for its long compound nouns and logical word formations, but it isn't always that straight-forward. These words have no exact English translation but can you decipher what they really mean?
Published: 18 July 2018 16:54 CEST
Updated: 19 July 2018 12:28 CEST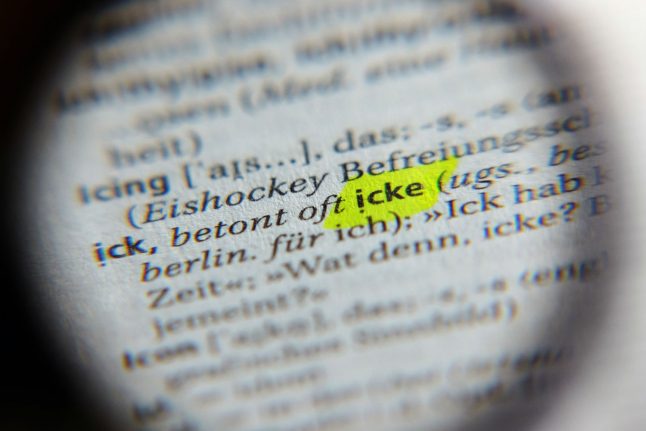 A entry in a German dictionary. Photo:DPA
German word of the day: Der Wellenbrecher
Originally used in coastal protection, the term has taken on a powerful new meaning over the course of the pandemic - so much so that it's just become the German Language Society's Word of the Year for 2021.
Published: 3 December 2021 14:13 CET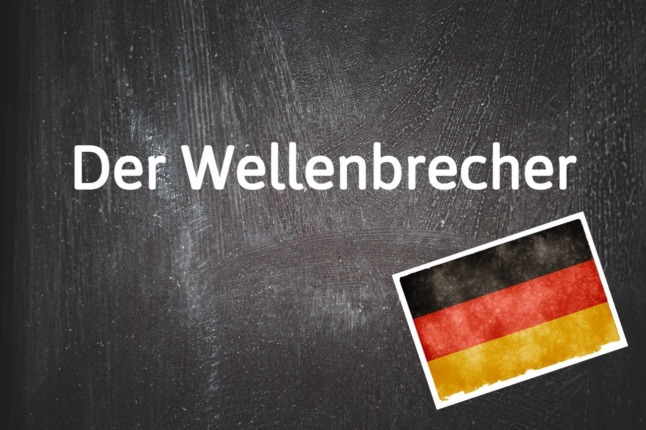 Wellenbrecher is the word of the year in Germany. Photo: Francesco Ungaro / Unsplash + Nicolas Raymond / flickr