For members
Why every country should get on board with the German Feierabend
Feierabend is the name for the time after you finish work; when you switch off your computer, hang up your tools, or get rid of your uniform. And Germans really know how to embrace it.
Published: 6 July 2018 15:25 CEST
Updated: 18 April 2019 16:16 CEST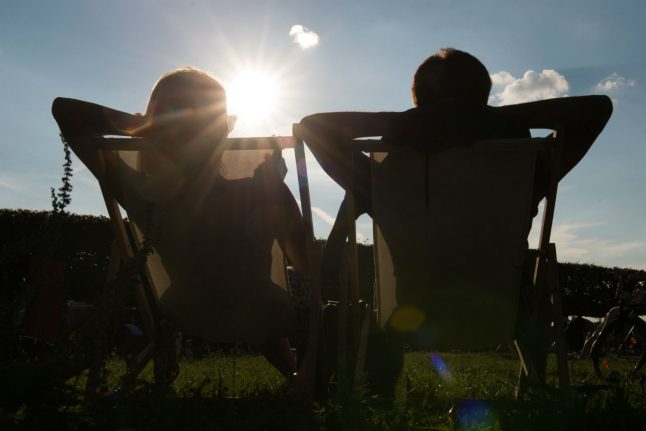 Finally relaxing on a Feierabend. Photo: DPA
For members
The best podcasts for learning and perfecting your German
Once you've learned the basics of German, listening to podcasts is one of the best ways of increasing vocabulary and speeding up comprehension. Here are some of the best podcasts out there for German learners.
Published: 19 August 2022 15:18 CEST