For members
10 catchy songs to help you learn German
If you're bored of staring at case tables and memorising the gender of every single noun, why not give yourself a break and listen to some music? Here are 10 songs which will help you master German grammar, vocabulary and pronunciation.
Published: 27 June 2018 13:29 CEST
Updated: 23 September 2022 15:36 CEST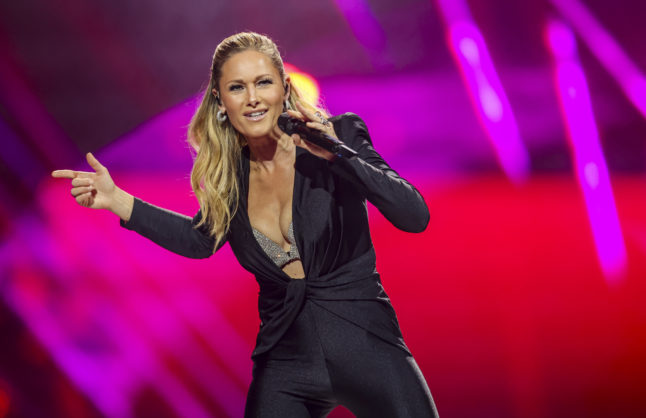 Singer Helene Fischer performs in Leipzig in 2022. Photo: picture alliance/dpa | Jan Woitas
For members
'6 German words I now use in English'
One of the consequences of learning a foreign language is that some words end up slipping into your everyday English. Sarah Magill explains why she uses these German words more often than their English equivalents.
Published: 19 September 2022 17:26 CEST