For members
It's not that hard: the beginner's guide to buying a home in Germany
One of the strongest signs which show that expats are keen on planting roots in Germany is purchasing a home here. It's not as scary or time-consuming as you might think, and in the end could save you a lot of energy and euros.
Published: 29 May 2018 17:55 CEST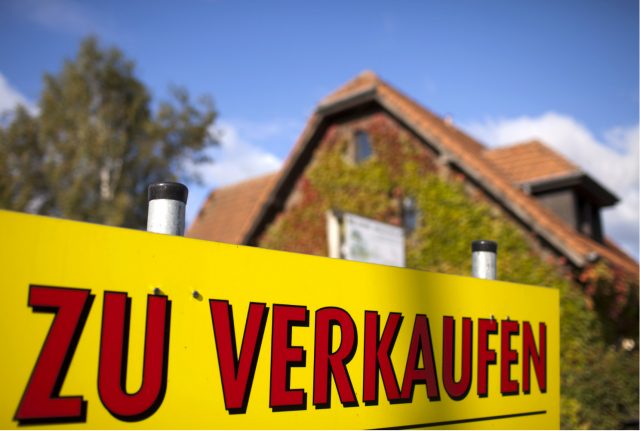 Photo: DPA
For members
What foreign parents in Germany need to know about Sprach-Kitas
Germany has a number of specialised nursery schools that focus primarily on helping children with their German language skills. Here's what foreigners need to know about them.
Published: 20 July 2022 17:24 CEST
Updated: 24 July 2022 09:19 CEST