For members
These are the 8 German tax breaks you need to know about
With the deadline for filing taxes approaching in a couple months, we spoke with an expert to learn about some money saving techniques. The conversation touched on marriage, health... and wet suits.
Published: 4 May 2018 14:16 CEST
Updated: 3 April 2019 11:43 CEST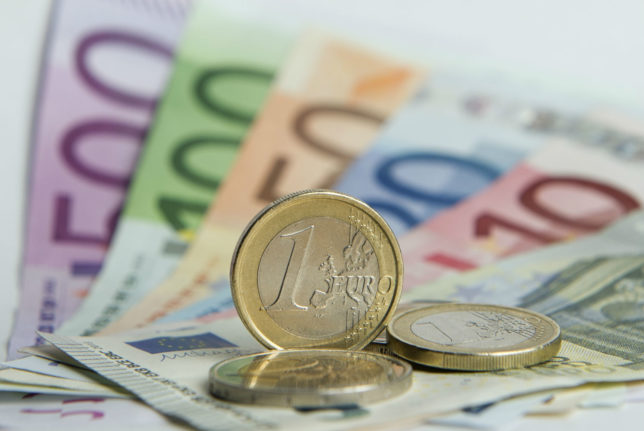 Tax day is quickly approaching on May 31st. Photo: DPA
For members
EXPLAINED: The tax cuts foreign parents in Germany need to know about
From babysitters to moving costs, here are some of the top and often overlooked deductions international families in Germany can make on their taxes.
Published: 9 August 2022 15:08 CEST
Updated: 13 August 2022 09:14 CEST