For members
What you can learn about becoming German – from people who have done it
Applying to become a German citizen can seem like a daunting and long-winded task. We talked to a range of people who have gone through the process of applying to become a German citizen, to find out what it's really like.
Published: 19 April 2018 16:35 CEST
Updated: 25 April 2018 13:04 CEST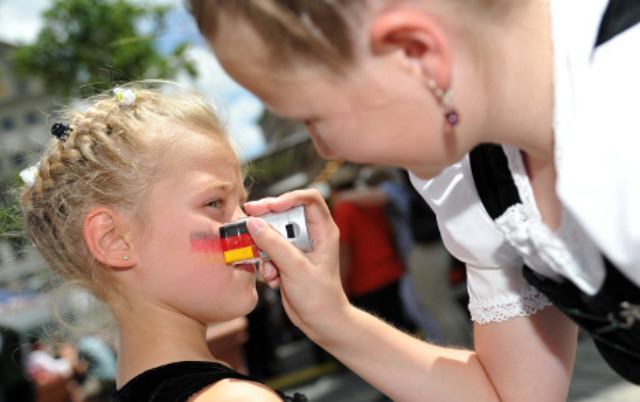 Photo: DPA
For members
Living in Germany: Battles over Bürgergeld, rolling the 'die' and carnival lingo
From the push to reform long-term unemployment benefits to the lingo you need to know as Carnival season kicks off, we look at the highlights of life in Germany.
Published: 14 November 2022 09:54 CET