For members
Everything you need to know as an American moving to Germany
Thinking of making the big move across the pond to Deutschland? From getting a work visa to the differences in work culture, here's our comprehensive guide to the basics you'll need to know.
Published: 13 April 2018 16:50 CEST
Updated: 22 November 2020 09:41 CET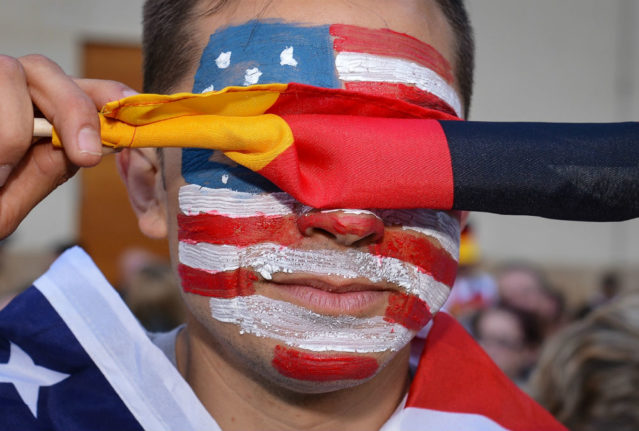 An American soldier in Germany during World Cup 2014. Photo: DPA
For members
What you need to know about Germany's points-based immigration plans
Germany wants to make it easier for non-EU citizens to enter the country to help combat the shortage of skilled workers with the so-called "opportunity card". Here's what you need to know.
Published: 9 September 2022 11:46 CEST
Updated: 9 September 2022 16:52 CEST