For members
As a Brit, hearing Germans talk about Russia makes me want to bang my head off a wall
German caution on the international stage is all well and good. But sometimes the evidence seems so blindingly obvious that you wonder what it takes to convince them, writes Jörg Luyken.
Published: 13 April 2018 17:25 CEST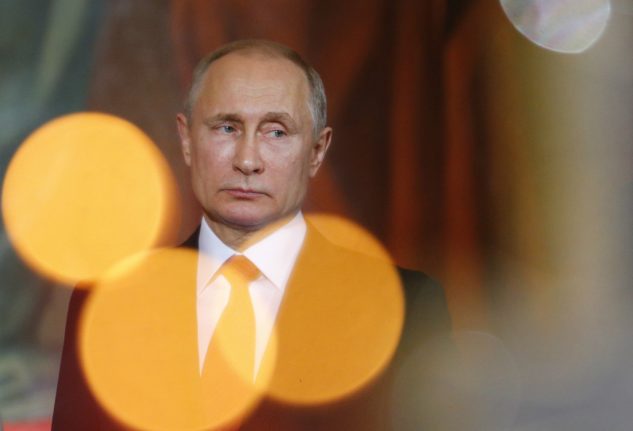 Photo: DPA
OPINION: Germany has failed to do its energy 'homework' – and faces years of catching up
Germany's energy crisis is the result of decades of failing to take action - and now residents face tough times. Brian Melican looks at what went wrong and asks why Germany isn't doing more to become energy independent given the scale of the problem.
Published: 5 August 2022 15:17 CEST