For members
Six golden rules for creating the ideal German cover letter and résumé
Applying for jobs is never simple but it can feel even more difficult in a foreign country when you're unfamiliar with the language and job market. In a bid to make the process easier, The Local asked recruitment experts for their best tips to successfully apply for a job in Germany.
Published: 6 April 2018 10:40 CEST
Updated: 25 January 2021 16:56 CET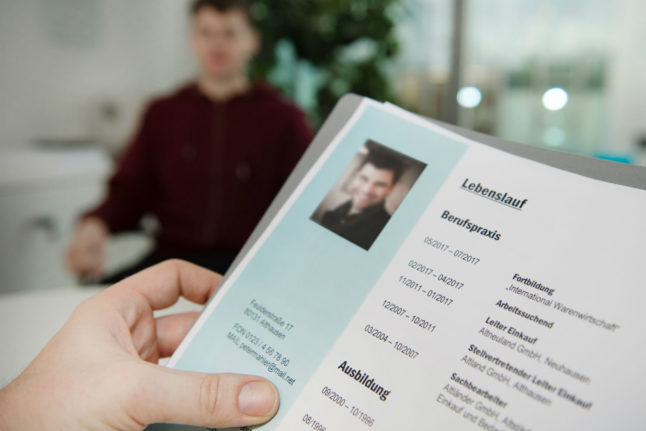 Photo: DPA
For members
Reader question: Is it ever legally too hot to work from home in Germany?
Germany has regulations on working during a heatwave - but does that also apply to people who work remotely? We take a look.
Published: 1 July 2022 13:03 CEST
Updated: 19 July 2022 09:54 CEST