For members
What you need to know about getting a German driving licence
Keen on exchanging your driving licence for a German one or learning how to drive in Germany? We pick through the trickiest parts of the bureaucracy.
Published: 14 March 2018 11:33 CET
Updated: 31 January 2019 11:40 CET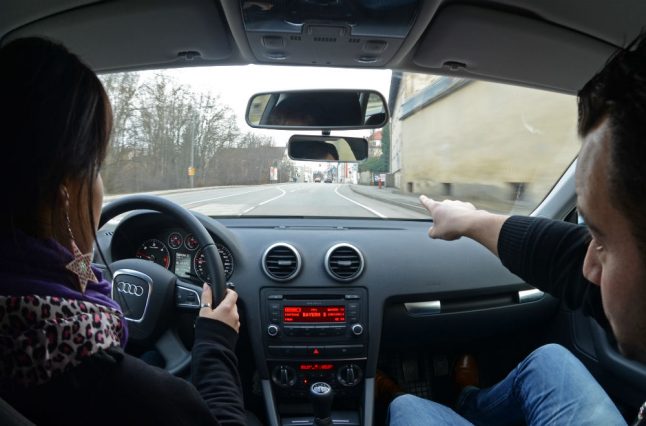 A driving lesson in Straubing, Bavaria. Photo: DPA
For members
REVEALED: The key traffic violations and fines to know about in Germany
Every country has its own unique way of keeping drivers in check, and Germany is no exception. Here are the main traffic violations foreigners should know about - and the penalties for breaking the rules.
Published: 20 October 2022 17:24 CEST