For members
What crimes are committed in Germany and where is criminality most common?
Several million crimes are committed in Germany every year. From Mecklenburg to Marburg, from Freiburg to Friesland, police have their work cut out tracking down criminals. We take a closer look at the crimes, the culprits, the victims, and where they are.
Published: 13 March 2018 15:02 CET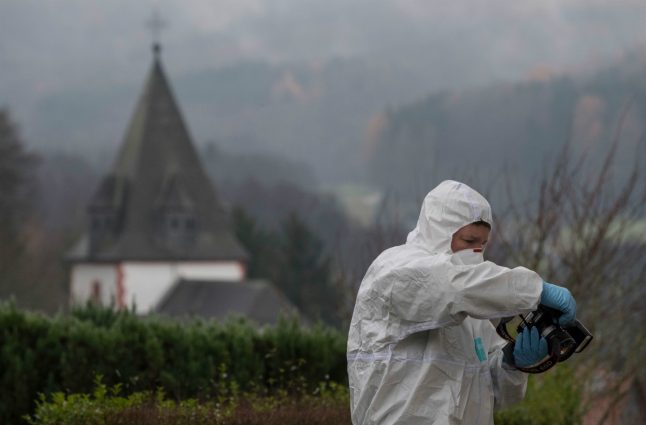 Photo: DPA
For members
Who was involved in the alleged plot to 'overthrow German democracy'?
There are a litany of strange characters thought to be behind a planned coup in Germany, including a former far-right politician, high-ranking military men and a minor aristocrat with a love of conspiracy theories. Here's what you need to know.
Published: 7 December 2022 18:33 CET