For members
The real meanings behind German words that are used in English
Even the most ardent admirer of the language of Goethe would have to admit that the language is somewhat clunky at times. Luckily Germans have found a way around this, and the results have even seeped into English.
Published: 9 March 2018 17:12 CET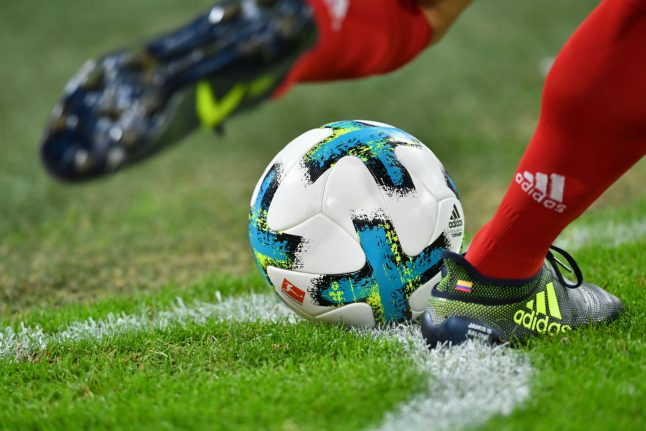 Adidas. Photo: DPA
For members
The best podcasts for learning and perfecting your German
Once you've learned the basics of German, listening to podcasts is one of the best ways of increasing vocabulary and speeding up comprehension. Here are some of the best podcasts out there for German learners.
Published: 19 August 2022 15:18 CEST