For members
What's drawing so many young Brits to Berlin and what are the issues they face?
Ever more Brits are deciding to leave the shores of the island nation and make a move to the German capital. But it's not just the thudding beat of techno that is calling them over the sea.
Published: 11 December 2017 11:39 CET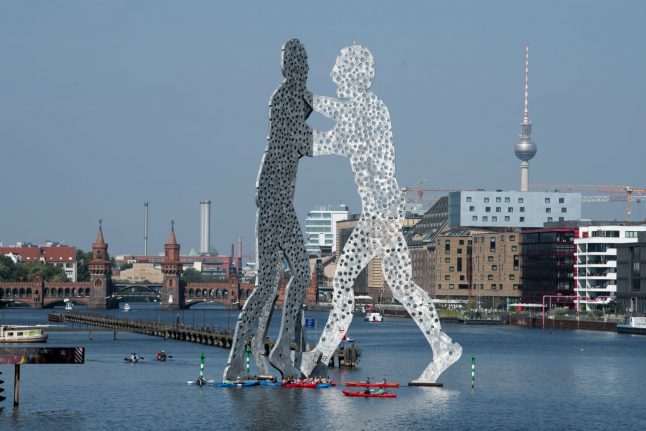 Photo: DPA
For members
Reader question: How can I get an official German ID without a residence permit?
It can be useful to have some form of ID for day-to-day life in Germany. But what do you do as a foreigner if you don't have a residence permit to use, and you don't want to risk carrying your passport around? Here's what you need to know.
Published: 7 February 2022 13:09 CET
Updated: 8 February 2022 08:34 CET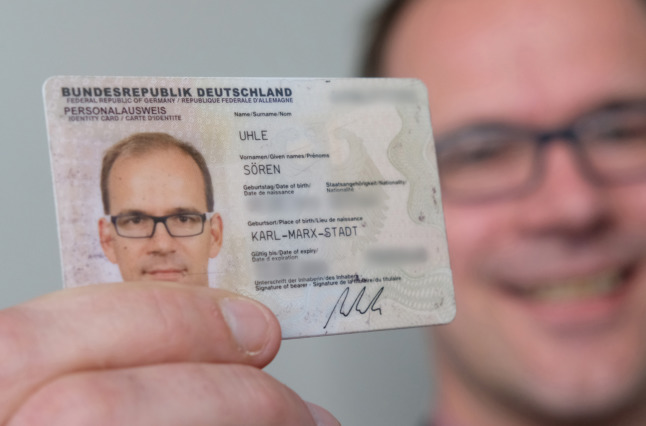 A man presents his German ID card. Photo: picture alliance / Sebastian Willnow/dpa-Zentralbild/dpa | Sebastian Willnow