For members
10 quotes that get to the heart of the German language
The German language divides opinion - even among Germans. Is it caring and romantic, or hard and aggressive? Here are 10 erudite opinions on the tongue of Goethe that shed some light on the debate.
Published: 11 May 2017 15:51 CEST
Updated: 23 March 2022 09:25 CET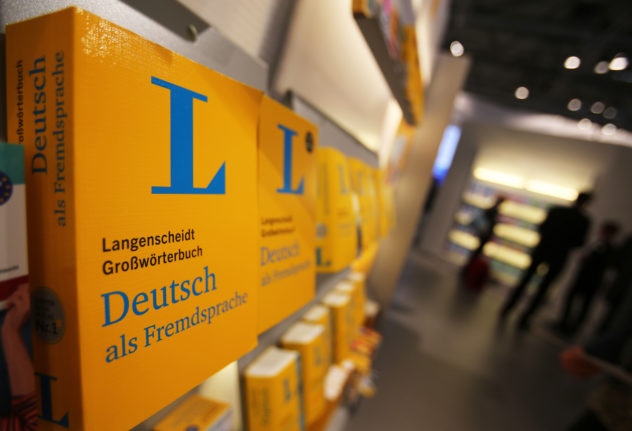 A German dictionary stands on a shelf. How do you feel about learning the language? Photo: picture alliance / dpa | Oliver Berg
For members
Six German expressions to entice your Wanderlust
The German word 'Wanderlust' means "the desire to travel" and is used even in other languages. Here are some of the other words commonly used in Germany to describe the nation's love affair with travelling.
Published: 6 May 2022 16:52 CEST