For members
Seven German habits that foreigners really struggle to cope with
We all like living in Germany - why else would we be here? And by and large the people are wonderful, but some things they do still make us hot under the collar.
Published: 18 November 2019 13:50 CET
Updated: 12 January 2020 20:29 CET
Waiters sometimes forget the "service" part of restaurant service. Photo: DPA
For members
Reader question: Can I get a retirement visa for Germany?
Unlike in EU countries such as Portugal or Spain, Germany does not have a visa specifically for pensioners. Yet applying to live in the Bundesrepublik post-retirement is not difficult if you follow these steps.
Published: 9 June 2021 15:03 CEST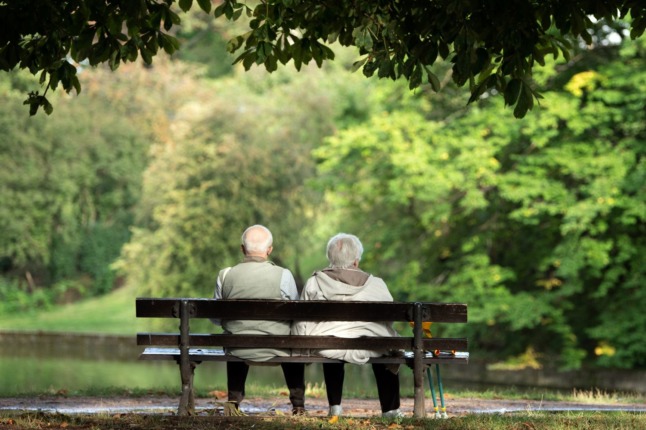 Two pensioners enjoying a quiet moment in Dresden in August 2020. Photo: picture alliance/dpa/dpa-Zentralbild | Sebastian Kahnert