For members
How moving to Berlin inspired me to go vegan
Portuguese food writer Inês David always had an uncomfortable relationship with food. Moving to Berlin gave her control over her eating habits and turned cooking into her passion.
Published: 11 August 2016 11:13 CEST
Updated: 12 April 2017 11:13 CEST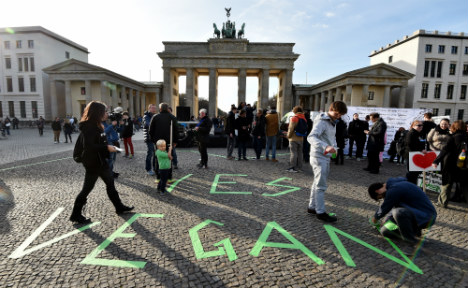 Photo: DPA
EXPLAINED: The rules in Germany on outdoor dining as bars and restaurants reopen
In many parts of Germany, outdoor dining has reopened for bars, restaurants and cafes. But what exactly are the rules on eating out?
Published: 18 May 2021 17:45 CEST
Updated: 21 May 2021 11:53 CEST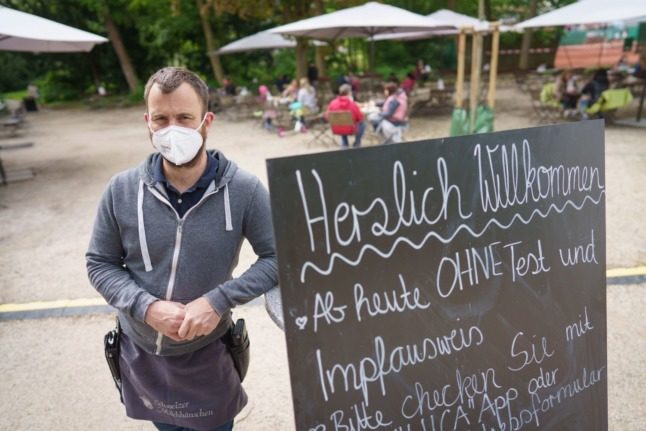 A restaurant owner in Bad Nauheim, Hesse, as breakfast guests are served in the background. In parts of the state with low infection figures, no test or proof of vaccination are required. Photo: picture alliance/dpa | Frank Rumpenhorst